Silk For Your Everyday Life
Ready for a fresh start?
Round 7
The SOLD OUT sheets are back!
Celebrate the season with our official Christmas shipment!
Hurry and place your order today, as this is your exclusive opportunity to have everything you need for a memorable Christmas delivered right to your doorstep. 🚚🎄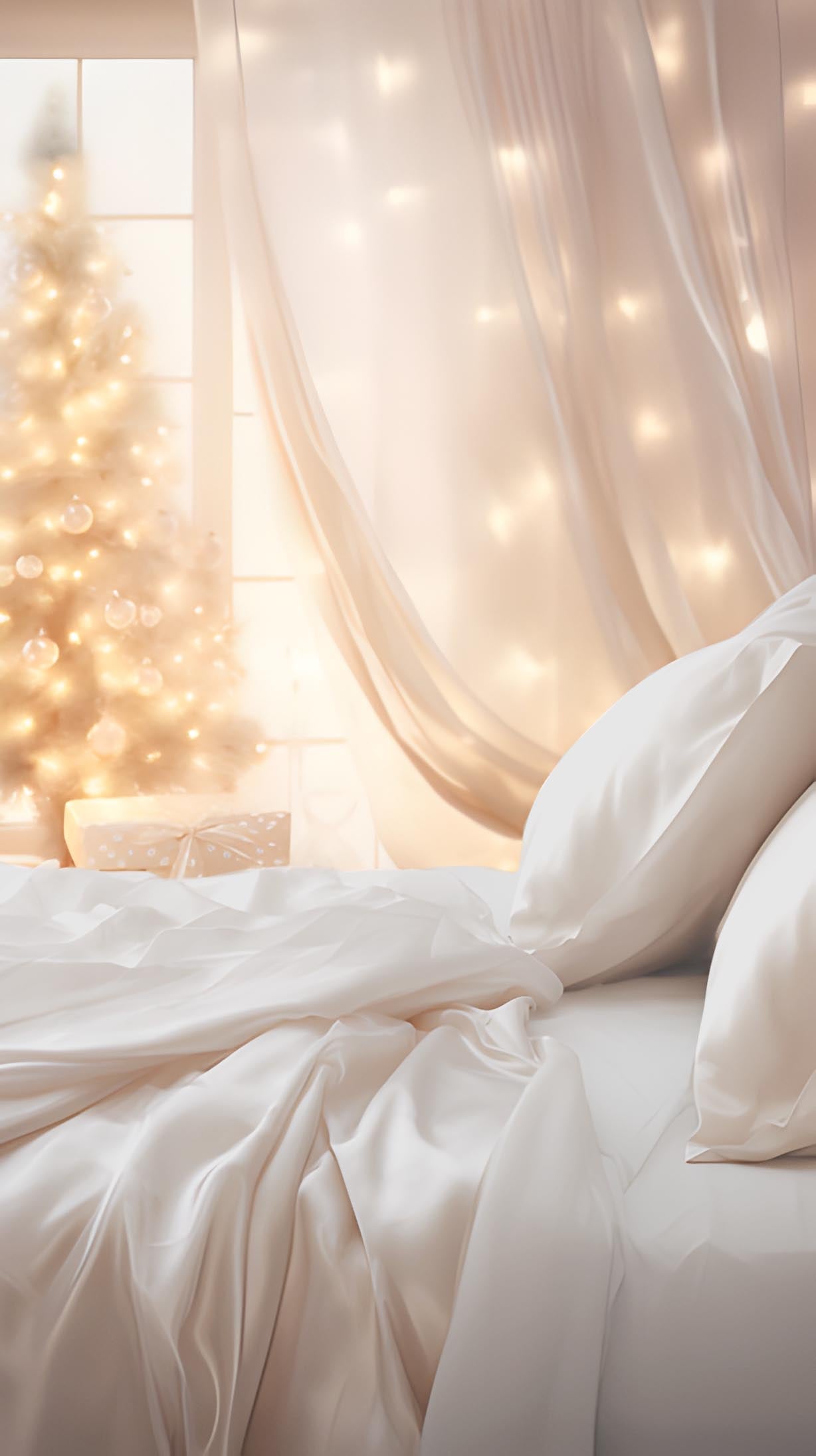 Vegan Silk Bundles with Duvet Cover
New Colors
Limited Edition
Vegan Silk Sheets Only
need an extra set of sheets to match your duvet?
Regular price
From $50
Sale price
From $50
+1
Regular price
From $50
Sale price
From $50
Regular price
From $50
Sale price
From $50
Need extra protection
Mulberry Silk