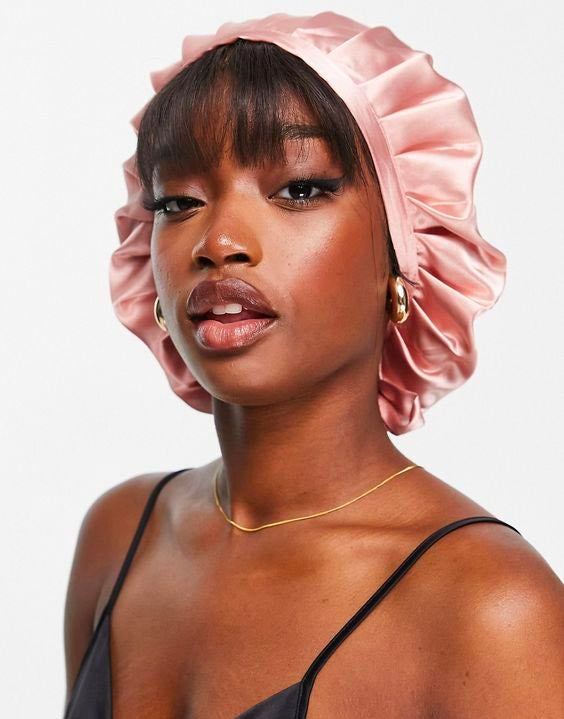 THE SILKX DIFFERENCE
Bonnets should be made of real luxury silk because our skin and hair deserve it. Stop the satin polyester from sweating out the hair we love and work so hard to care for.

We also enforce the strictest quality standard, including non toxic dyes.
Silkx™ has been scientifically tested by an independent third-party lab Oeko Standard approved.
Silkx™ products dramatically reduce frizz* and add shine* back to hair. *Compared to widely-available cotton fabric with a 220-360 thread count.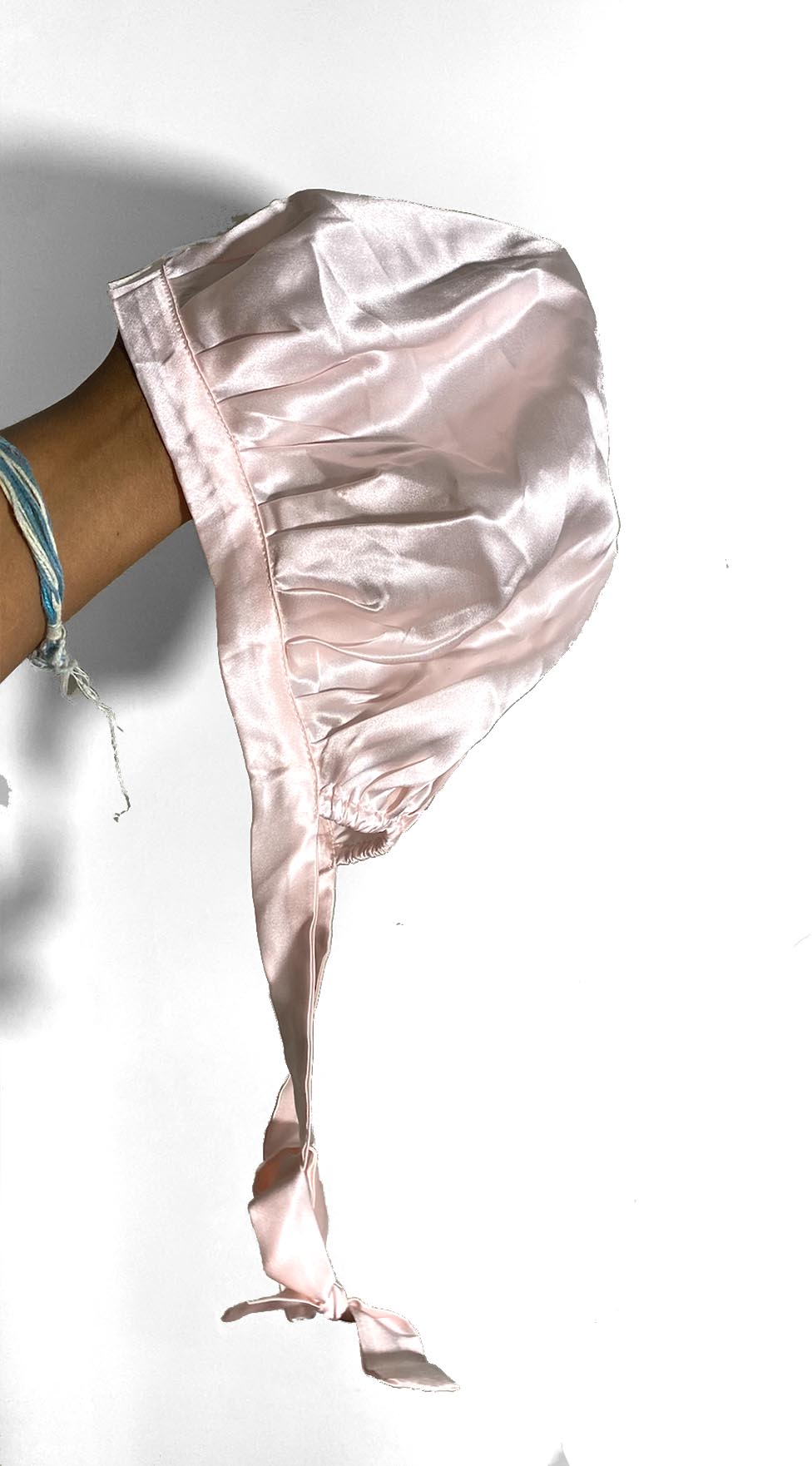 Classic Bonnet
Expertly crafted for short to shoulder-length hair.Treat yourself to the ultimate luxury of our 100% Mulberry Silk Bonnet. Don't miss out on the opportunity to wake up with smoother, shinier, and frizz-free locks. Click here to shop now and experience the difference!
Shop Now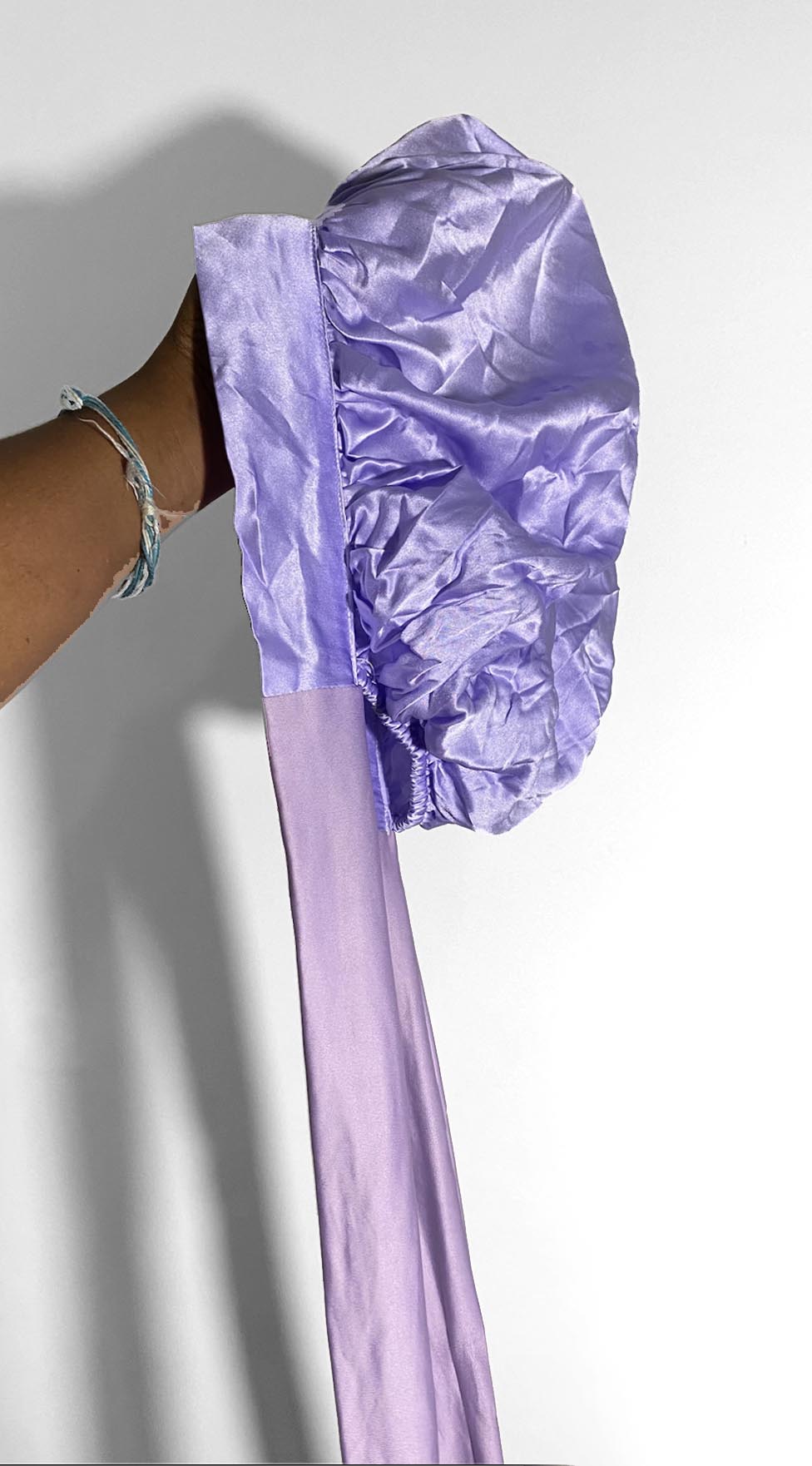 Wrap Bonnet
Perfect for medium-length hair and those who need a stay-on wrap. Bid farewell to tangles, frizz, and waking up to your bonnet on the floor. Elevate your sleep experience with our specially designed 100% Mulberry Silk Bonnet. Click here to treat yourself to the ultimate comfort and hair protection
Shop Now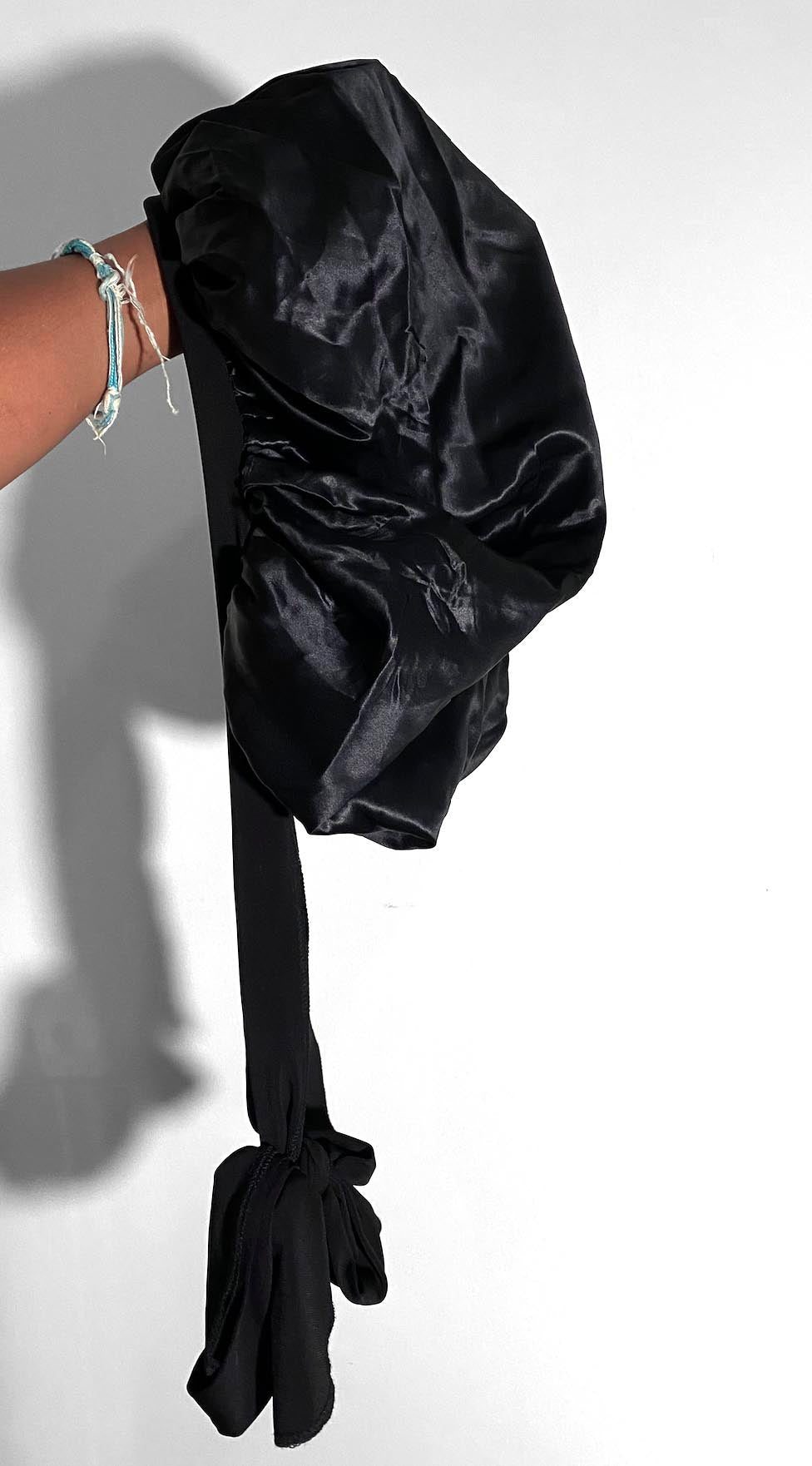 Mega Bonnet
Bigger is better! Carefully designed for long or big curly hair and perfect for rough sleepers in need of a reliable stay-on wrap. Experience the ultimate comfort and hair protection with our 100% Mulberry Silk Bonnet. Bid farewell to morning hair woes and say hello to smoother, frizz-free curls. Don't miss out – click here to indulge in the luxury your hair deserves.
Shop Now